Clerkson's Hall is a magnificent Grade II listed building built in 1631 which is of squared rubble and dressed magnesian limestone.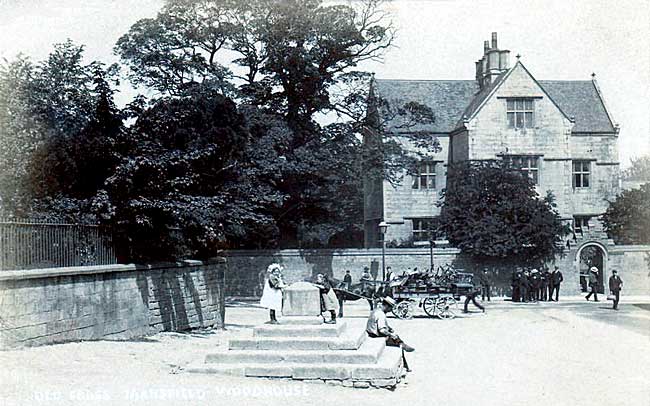 Prior to PPM's takeover, among many other issues, water ingress was evident in multiple locations due to numerous slipped, missing and damaged tiles across all areas of the roof as well as missing and damaged sections of lead flashing which required immediate attention to mitigate the damage being caused to the interior of the apartments.
To bring the Building back up to the standards expected, the agents managing the development previously had demanded approximately £12k from each apartment owner for the required remedials. With the Leaseholder's in dispute of the amount being charged, PPM were approached and appointed and immediately began the works to bring Clerkson's Hall back to its former glory for a fraction of the previous quoted costs, at £8.5k, a saving of £3.5k for each Leaseholder.
Due to the building being Grade II listed all works had to be carried out in accordance with the Local Authority and with the approval of the English Heritage. The vast refurbishment works covered everything from the Chimney Stacks to the Cast Iron Guttering to re-surfacing areas of the car park. Within a matter of months of PPM taking over, Clerkson's Hall was water-tight and aesthetically back to its best. With the interior and exterior of all apartments repaired, refurbed and looking better than ever.