Meet our Team, a family of driven enthusiastic individuals specialising in Property Management. Here at PPM, we ensure all our Staff are well trained, confident and ready to tackle any problems coming their way. Your designated property management team member is always on hand to help in any way possible, as are our dedicated administration team who work tirelessly behind the scenes.
The Board
Antony Barron - Director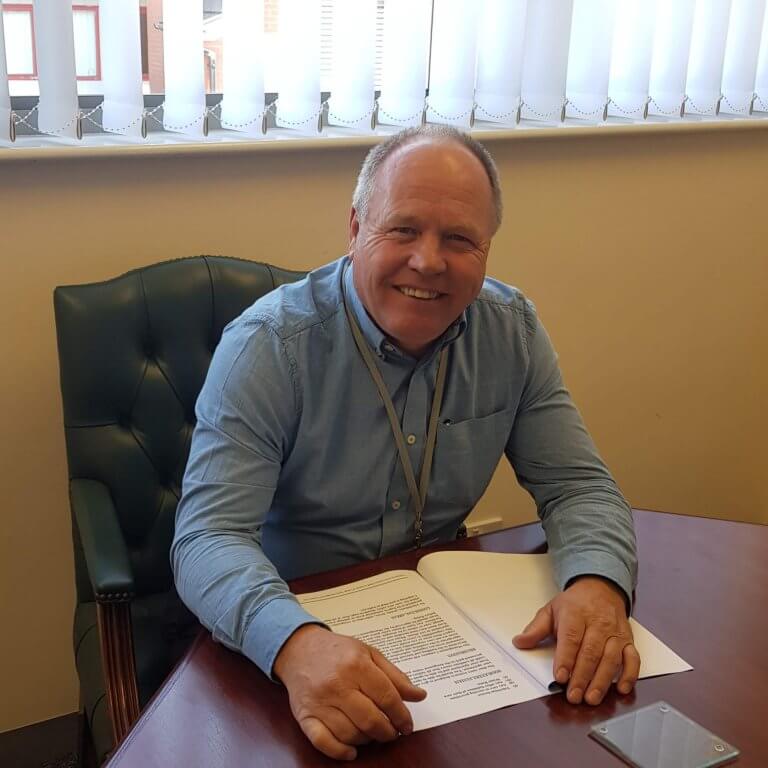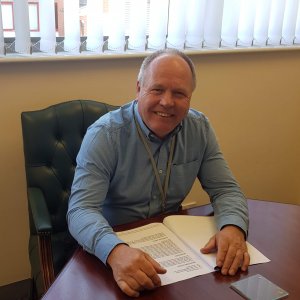 Antony is a fellow proprietor of PPM who is 'hands-on' with his approach to Property Management. With over 15 years' experience in the industry, Antony has a wealth of knowledge which benefits those around him, allowing the Property Management team to draw on his vast experience when dealing with the common problems in Property Management. He personally handles the majority of new-business enquiries, utilising his extensive experience to provide an efficient takeover to ensure new clients experience a flawless change of agents. He prides himself on keeping leaseholders happy by solving problems quickly and efficiently and won't stop until the customer is completely satisfied.
The Property Management Team
David Reynolds MInstLM AIRPM - Property Manager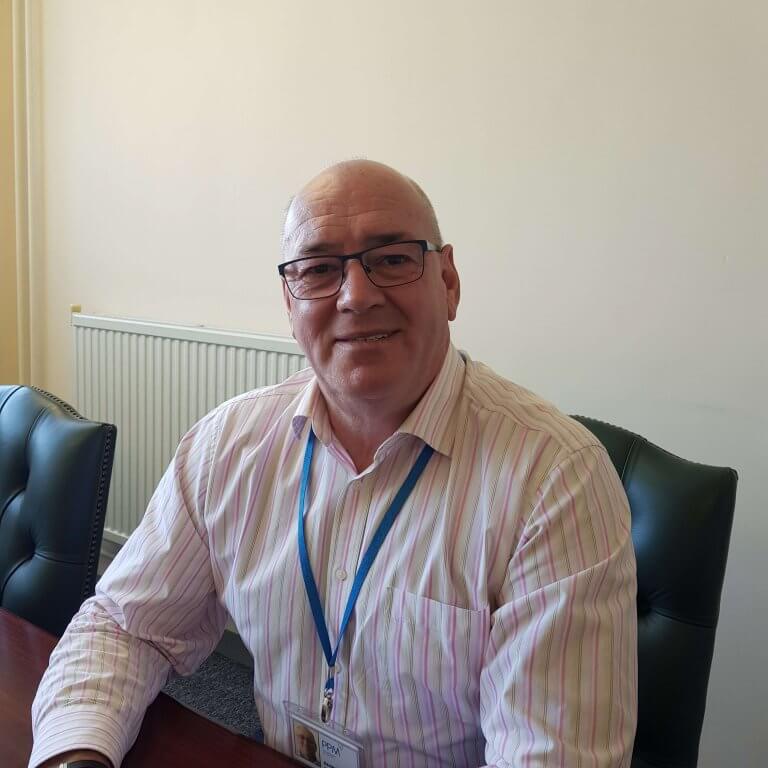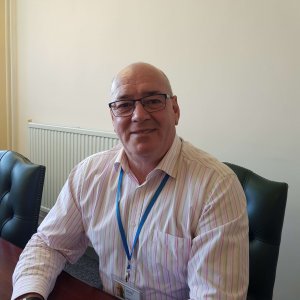 Employed as a property manager with PPM since 2014, David has extensive knowledge of building services from over 25 years spent in Contract and Project Management in the construction industry. As a full member of the Institute of Leadership and Management and an Associate Member of the Institute of Residential Property Management, David can deal with and help resolve many of the technical issues that arise with Property Management and Building Services. David enjoys working closely with RMC's to provide well managed and maintained residential developments.
Matthew Barron MIRPM AssocRICS - Property Manager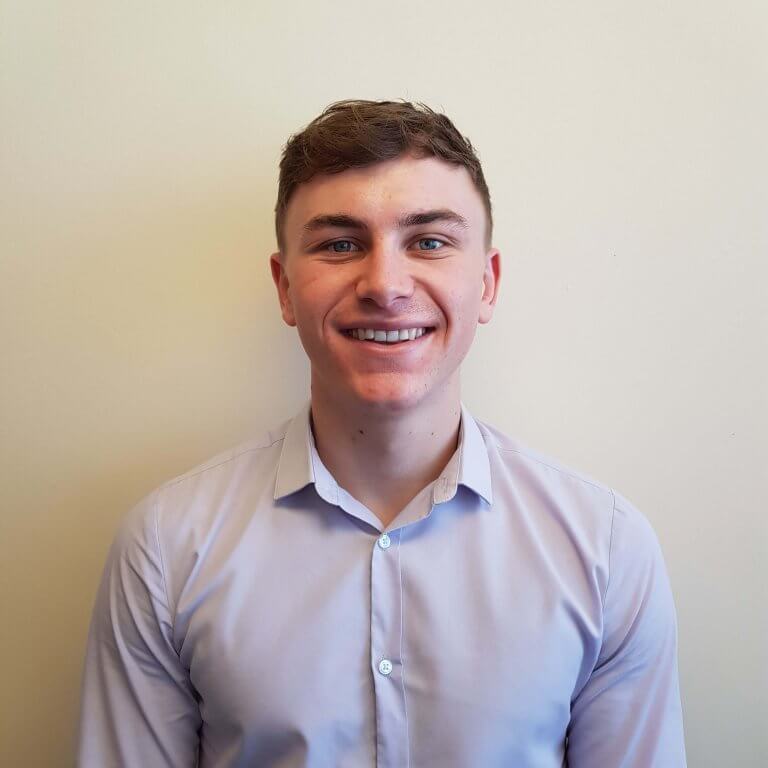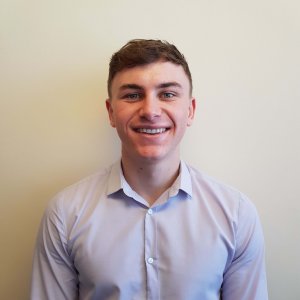 Matthew joined the team straight from education and has strived to gain a thorough understanding and knowledge of the ins and outs of property management ever since. Having passed through the training and education curriculums managed by IRPM and RICS he is able to provide specialist advice on the day-to-day challenges faced by a property manager, along with a great service to the leaseholders we have the pleasure of dealing with.
"I like to keep our clients and residents well informed, allowing them to rest easy knowing they are in professional and capable hands with PPM. Outside of the office, I'm often seen either on the golf course or football pitch, if I'm not at home watching either of the latter!"
James Pollard MIRPM AssocRICS - Property Manager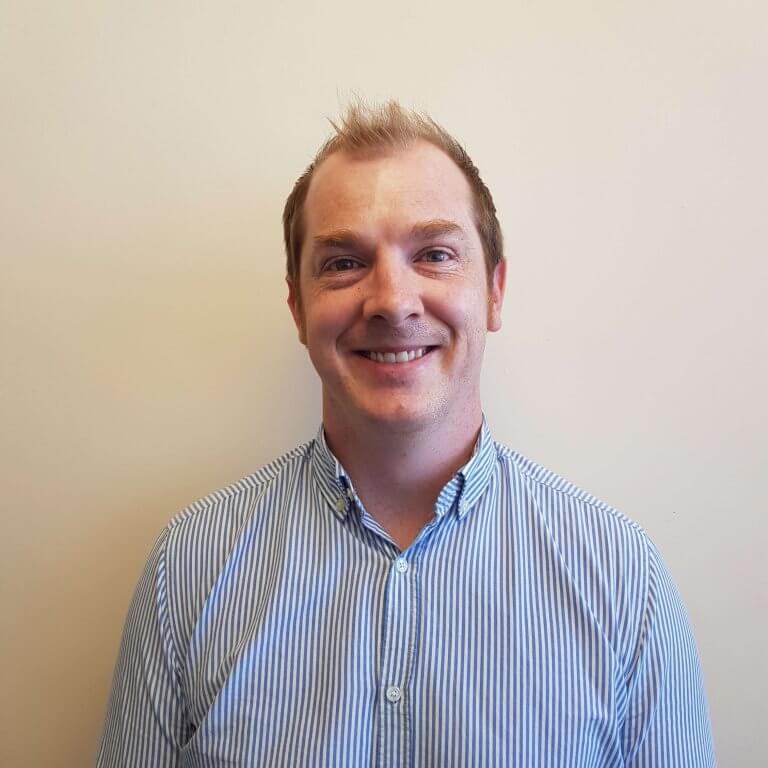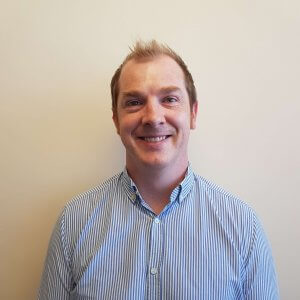 Since joining PPM, James has shown a willingness to learn and develop his skills within the sector. Throughout his career he has developed excellent customer service skills and can often be seen at his developments chatting to leaseholders to ensure they are happy with the service provided. James enjoys working with a mix of Residential Management Companies, Right to Manage Companies and Landlord Instructions to gain experience from the different challenges they provide.
"I like to be seen as approachable and strive to remedy any client issues as soon as possible. I like to keep myself up to date with all the latest information relating to property management, allowing me to provide a professional and knowledgeable service to our clients. Outside of work I enjoy spending time with my family and friends, I am a big rugby league fan and enjoy getting to as many Leeds games as possible."
Elizabeth Farrell-Missa AIRPM - Property Manager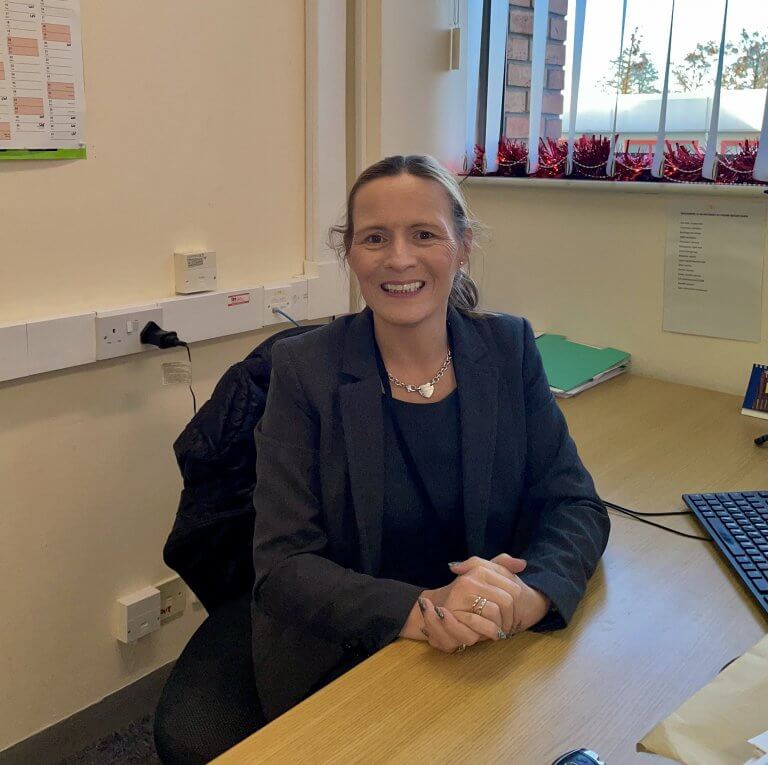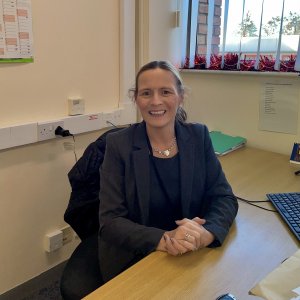 Elizabeth joined the property management team in February 2020 as a trainee property manager and quickly progressed to Associate Property Manager having qualified in October 2020. Elizabeth is now working towards the IRPM Members Exam. Having spent many years working in the social care sector and faced with redundancy in January 2020, Elizabeth made the decision to move her career in a new direction. With an interest in the property sector and experience in basic property management, Elizabeth made the transition into block management and has never looked back. With a background in social work, Elizabeth works with compassion and understanding and will always strive to ensure that all clients are afforded excellent customer service and value for money.
'Taking the leap from social care into property management was daunting but, I am pleased that I made the change. I am happy to be working with a strong team that feels like 'family' and I feel very supported by all my colleagues. I am solution focussed and like to be pro-active in my approach to everything that I do. Every day is a school day in block management, there is always something new to learn. Outside of work, I enjoy spending time with family and friends, travelling and I am a lifelong supporter of Liverpool FC'
Leanne Williams AIRPM - Property Manager and Legal Administrator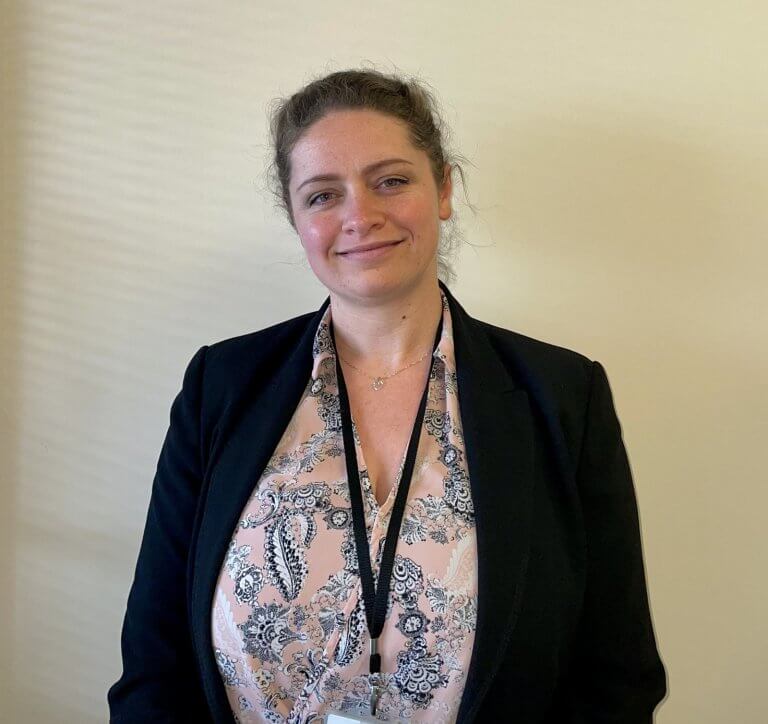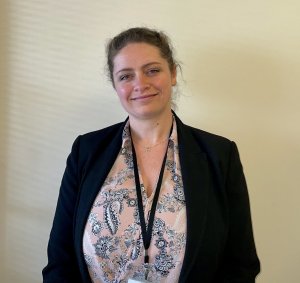 Leanne has recently joined the property management team from our administration team, and will have a dual role as both Property Manager and Legal Administrator. Her education background has given her a strong understanding of Leases and their complexities, and her years with the company have provided a wealth of knowledge in the sector. Having recently passed her Associate exam with the IRPM, Leanne is also working towards the Members Exam and is looking forward to continuing her development and grow her skills in the industry.
"I am very excited to start this new challenge and to learn and develop new skills. I believe knowledge is key and always strive to ensure leaseholders and residents are well informed. I look forward to building my new career and to celebrating the future success and growth of PPM. Away from work, I enjoy playing music, reading and walking. I love spending time with family and friends, especially with a good games night."
Millie Waters - Trainee Property Manager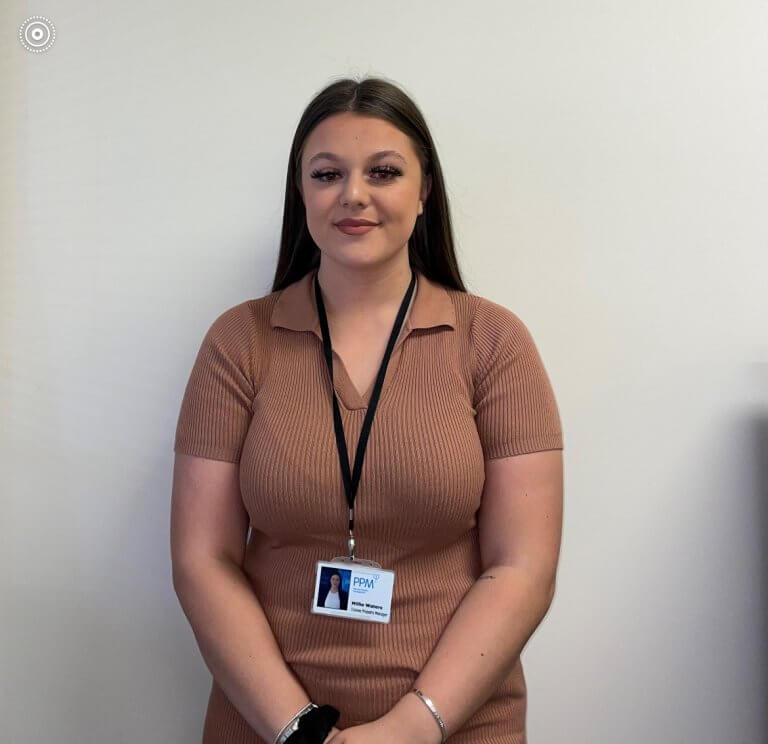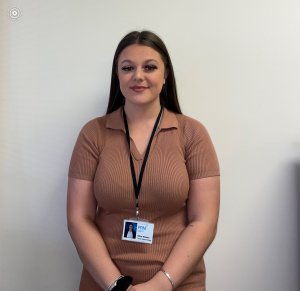 Millie is the latest member of the Property Manager Team within PPM and has already shown an eagerness to learn more about the industry, Millie has settled in to the job role very well recently passing her Foundation Exam with the IRPM  and will be looking to develop her skills further within the sector with the view to sitting the Associate Exam.
"I am enjoying my new career in Property Management;  I am keen to learn new information and eager to continue this new challenge. I am excited to build on my skills and to continue my professional development within the industry. In my spare time I love dancing and performing."
The Administration Team
Karen - Office Manager / Accounts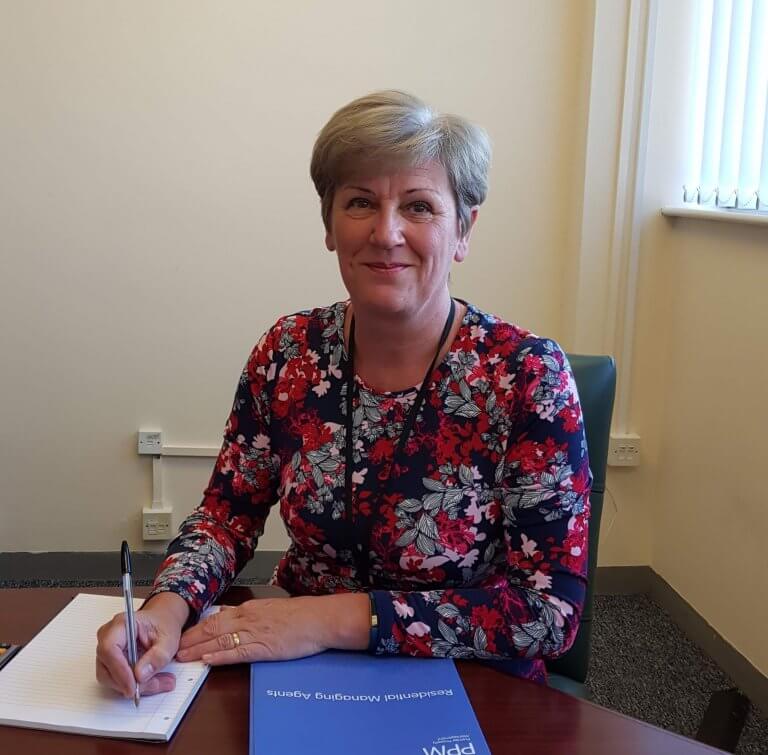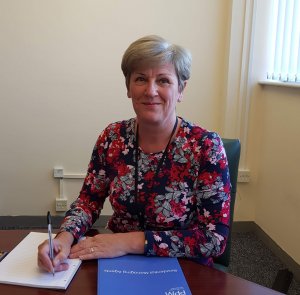 Lindsey - Administration Officer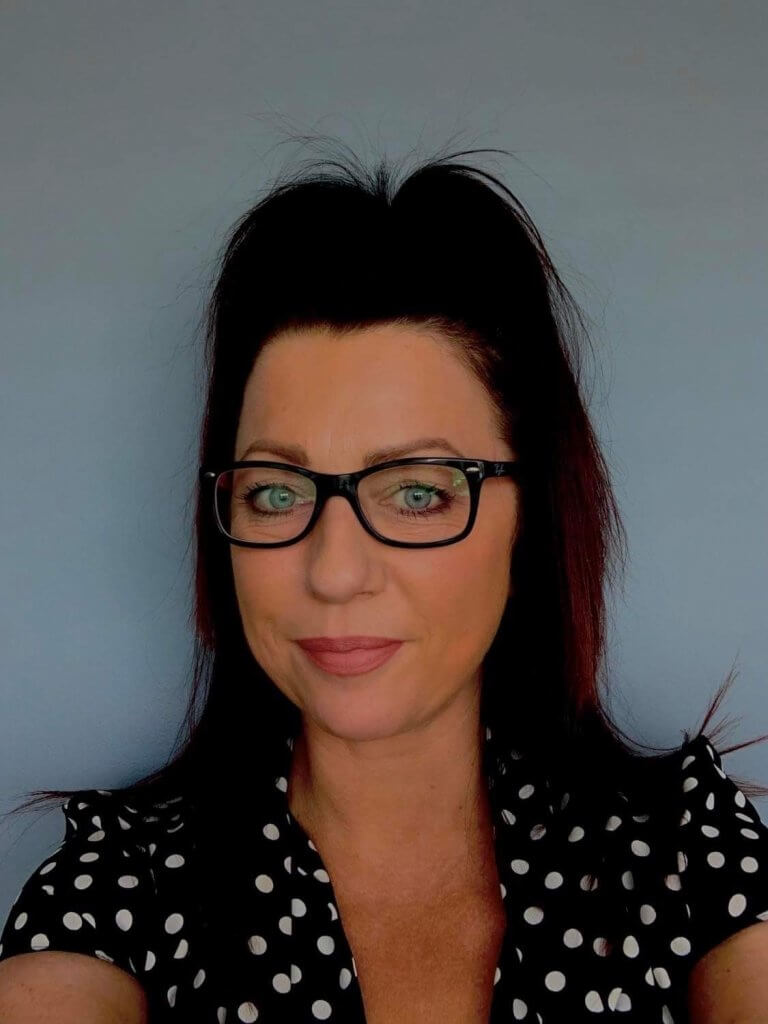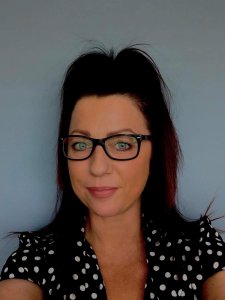 Lorna - Payments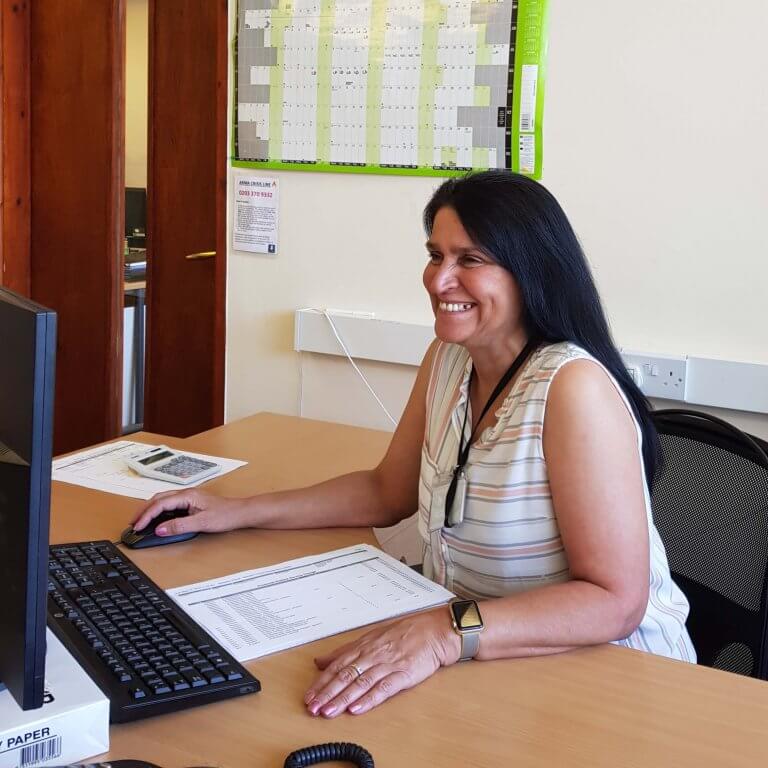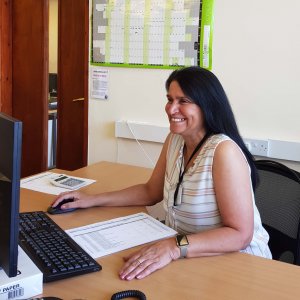 Tracy - Credit Controller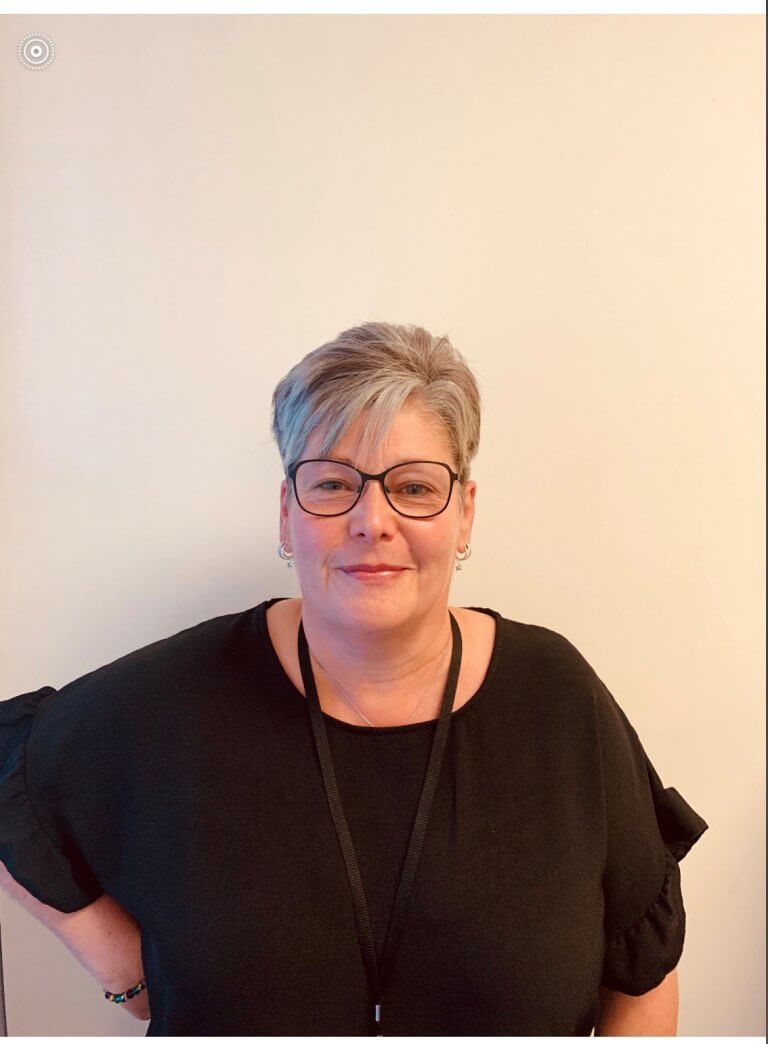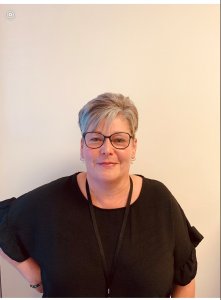 Lucy - Accounts Assistant